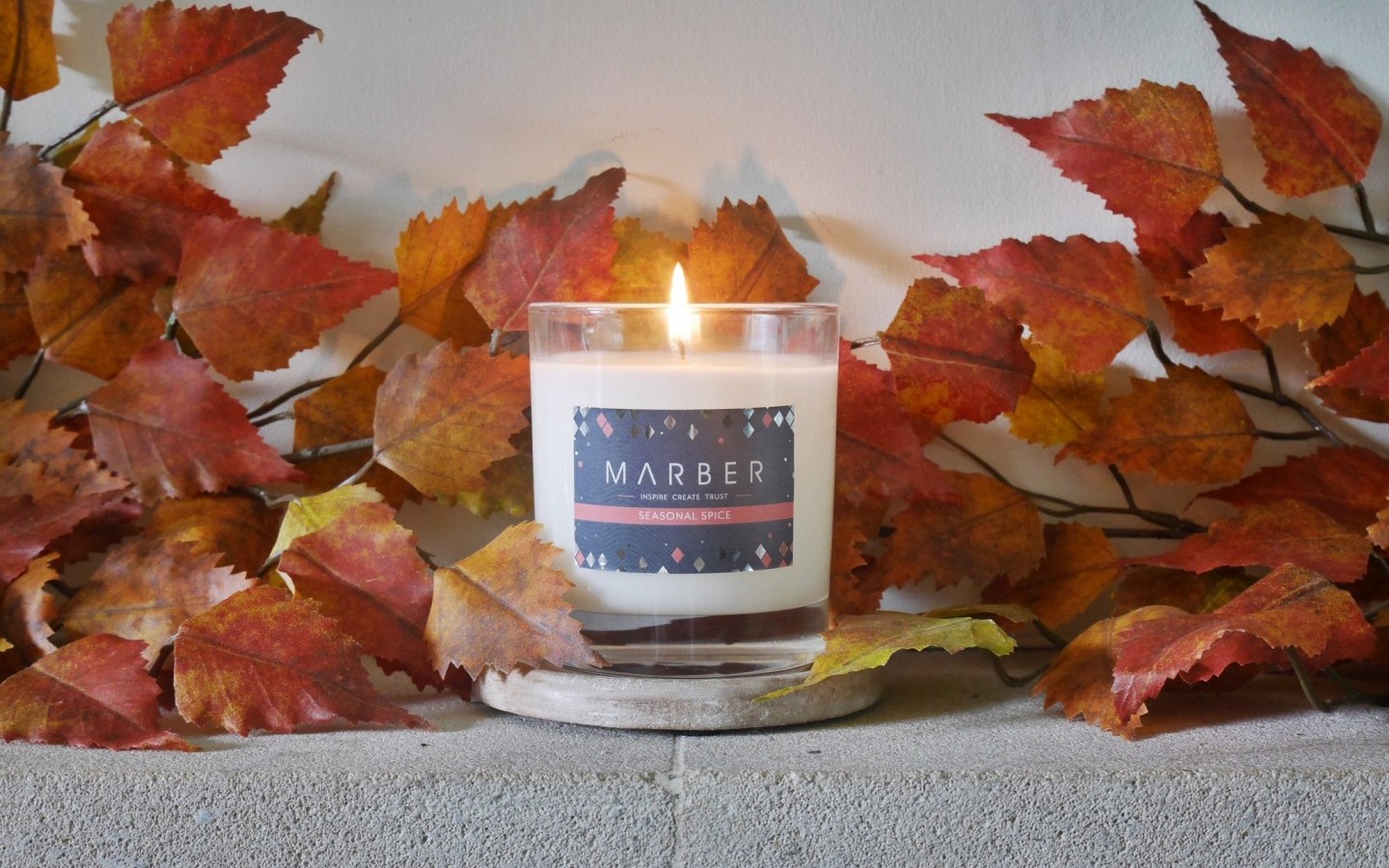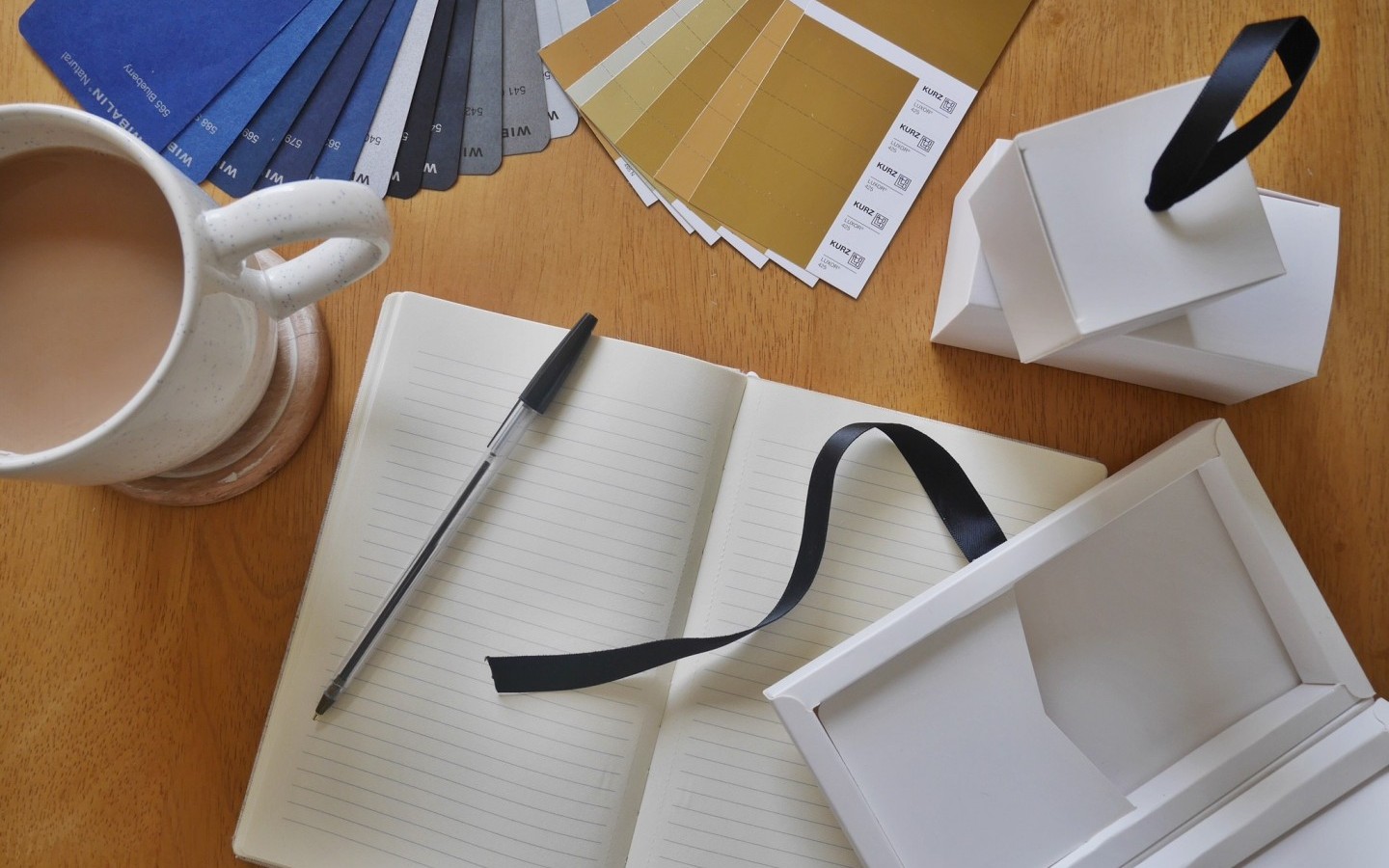 Packaging Management for the Beauty and Luxury Lifestyle Industry
Marber Ltd is a packaging management agency specialising in the beauty and luxury lifestyle industry. Built upon 3 core principles; inspire, create and trust. Inspiring clients with imaginative ideas and concepts for gift packaging and gifting campaigns.
Developing and creating products to be proud of is at the forefront of what they do. Taking pride in the trust built with client relationships to ensure quality production and safe delivery.
Who is Marber Ltd?
Marber designs and manufactures luxury packaging and gift with purchase concepts to 'image-led' aspirational brands.
A reliable packaging partner supplying premium quality product sourced from the best global factories.
With over 20 years' experience in the world of gifting Marber offers seasonal packaging and trend-led gifting concepts tailor made to client's brand objectives.
Small and friendly project management team based in the UK with a sourcing and quality management office in Hong Kong.
Marber becomes a branch of their clients brand and product teams project managing and overseeing the detail for production and sourcing of all gifting requirements.